Free Delivery & Drive Thru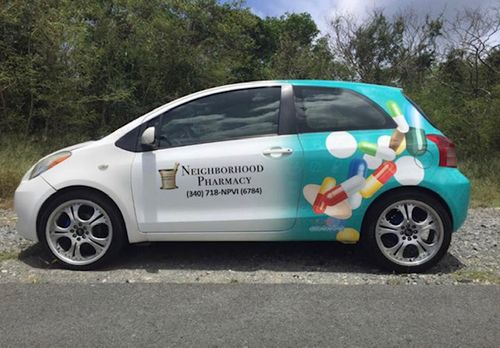 Don't have time to make it to the pharmacy? No problem.
Our Delivery service is free to anyone receiving a prescription medication filled at Neighborhood Pharmacy. You may add any additional items to your delivery at no additional cost. We also offer delivery services to those just shopping our retail space FREE with all orders totaling $50 or more.
We can also deliver any OTC items you request along with your prescription.
Contact us for details or to schedule your free delivery.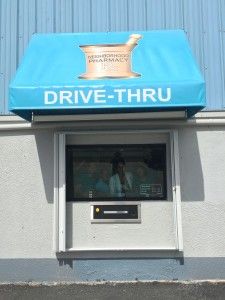 A quick alternative for customers who are on the go.
Monday-Friday: 8a.m.-7p.m.
Saturday : 9a.m.-6p.m.
Sunday : Closed