When you think about the word neighborhood, a sense of community, togetherness and love are at the forefront of those thoughts. That is exactly the type of environment that we are fostering here at Neighborhood Pharmacy. We are dedicated to bringing quality healthcare services to the people of the Virgin Islands, one patient at a time. Here is to good health!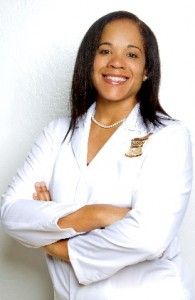 Dr. Kisha Christian, PharmD
Dr. Christian was born and raised on the island of St. Croix and is the younger of two children born to Charles and Kathleen Christian. In her formative years, she attended Charles H. Emmanuel School and Author A. Richards, Jr. High School, and earned my high school diploma from St. Joseph Catholic School. In 2004, she obtained her Doctor of Pharmacy degree from the University of Georgia.
During my fourteen-year tenure as a Pharmacist with Target, she managed and created strategies to optimize customer care and researched methods to expand the number of services Target provided. Having a customer-centered approach with medicine and patient care has made her much more passionate about improving the systems and quality of health care.
Kisha returned home to St. Croix in 2011 as an accomplished young pharmacist with experience in consulting for high-end pharmacies like Target and began the task of making her lifelong dream a reality. In late 2015, she opened Neighborhood Pharmacy in her hometown, Frederiksted, St. Croix. Neighborhood Pharmacy is committed and dedicated to making a difference in the community and the lives of their patients. In this position, she has learned a great deal about resilience, leadership, community, and problem-solving.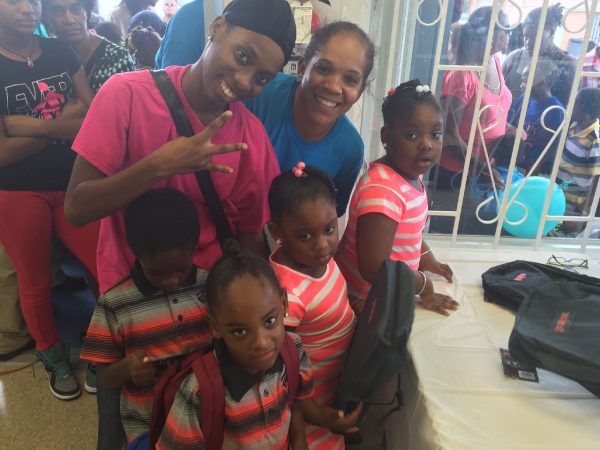 A part of being within a community is being a good neighbor. At Neighborhood Pharmacy, we are dedicated to engaging with our community as much as possible. We offer free blood pressure screenings and diabetes education classes to the members of our community.
Neighborhood Pharmacy has partnered with Vivid Streaming to raise money for a new motorized wheelchair for a beloved member of our community; Turner. We have also given out 300 backpacks filled with school supplies to the little scholars in our community. Helping to educate the members of our community is our pleasure. We plan on doing other great things for Virgin Islanders like health fairs, Medicare enrollment drives, and much more. Here at Neighborhood Pharmacy, we are all about being a good neighbor!

When we say locally-owned, we mean it. Dr. Christian was born and raised on St. Croix and belongs to a family that includes cultural bearers and influential Virgin Islands. After spending 14 years in the mainland United States, being a positive addition to her Georgia community, Dr. Christian could not stay away from home any longer. Her lifelong dream of owning a pharmacy came to fruition with help from the same community that raised her. Partnerships with local entities like Vivid Streaming and MTM Consultants of the Virgin Islands has afforded Dr. Christian the opportunity to bring quality healthcare to her community, her neighbors, and her home.
Last week "I'm Making It Happen" with Nykole Tyson featured Dr. Kisha Christian and Neighborhood Pharmacy.